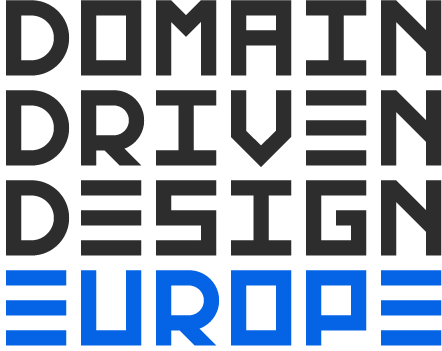 Got a modelling problem? Do you enjoy modelling other people's domains?
You can now outsource your model to a room full of Domain Linguists! Post your idea on the board to find some strangers. We're providing the space. It's a unique opportunity to exchange modelling experience.
Do you want to test your ideas on an audience? We've got a room, a projector, and a whiteboard for you. Post your 25 minute session on the board, and talk about whatever you like.